In the 2017 Food Collection Campaign organized by Magapor, 300 kg of long-life products have been collected, thus fulfilling the expectation set by the company thanks to the generosity and cooperation of its personnel and management.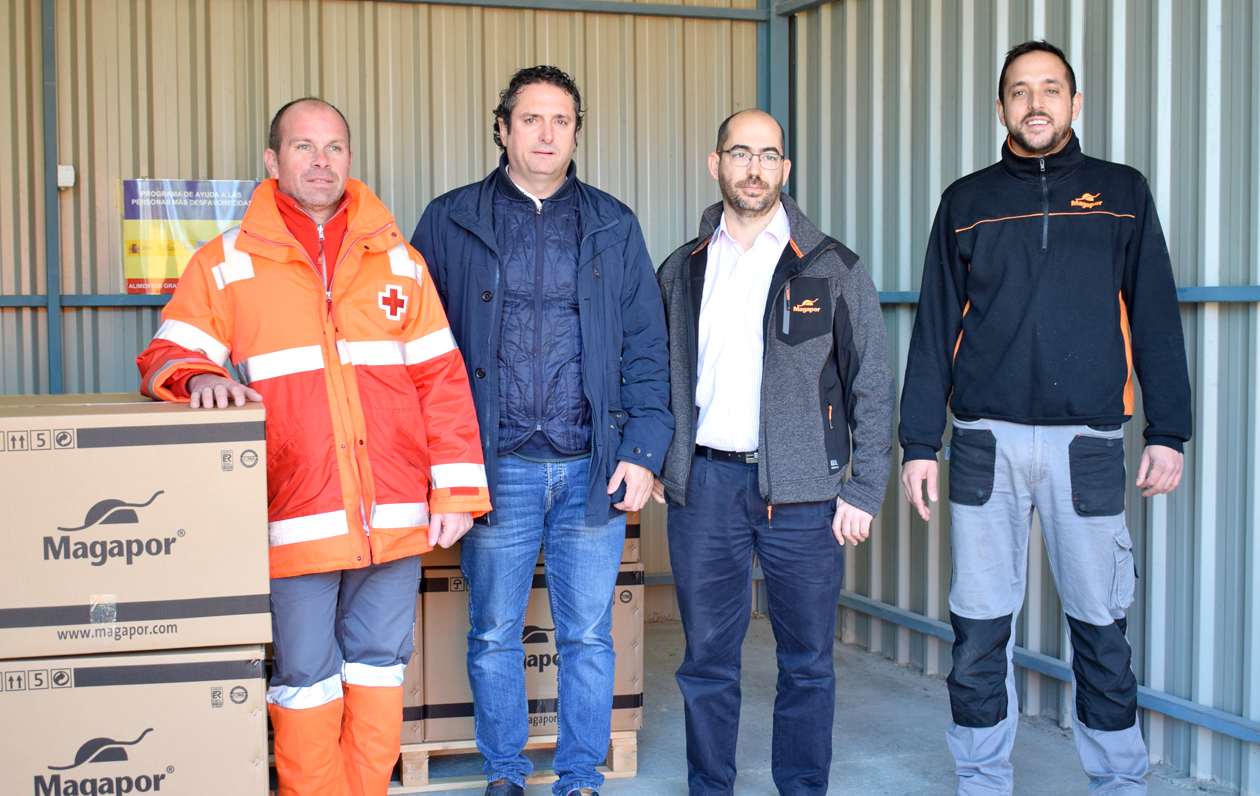 The food will be distributed by Red Cross in Ejea de los Caballeros.
THANK YOU FOR YOUR SOLIDARITY!