MAGAPOR, SPECIALIST AND MODEL IN SWINE ARTIFICIAL REPRODUCTION.
We are a Spanish company dedicated exclusively to the design, development, manufacture and distribution of technology for swine artificial insemination.
We focus R + D + I to provide innovative and practical solutions for our customers to achieve the best results.
Our differentiation lies in the specialization in swine reproduction, the technical service at our customers´ disposal and the unique and innovative solutions we provide.
We aim to be the leading company in the national sector and a reference internationally, both in innovation and the in market share, thanks to a strong international distribution network.
Thanks to continuous improvement we offer exclusive, innovative and top quality products as well as real solutions for the end user in all processes related to swine reproduction.
Committed to our customers, we listen to and answer to their requirements and, therefore, we are proud to be their trustworthy technological partner.

We have 8000 sqm dedicated to research, development and production of bioextenders and equipment for the swine artificial insemination.
Two laboratories equipped with the latest technology for the investigation of new products, a large engineering area for the equipment development and a Clean Room for the extender production are part of our modern facilities that allow us to give the end customer a quality finished product.

Certificate of Quality Management System according to ISO 9001: 2015

Certificate of Quality Management of R+D+i Conforms to the standard UNE 166002: 2014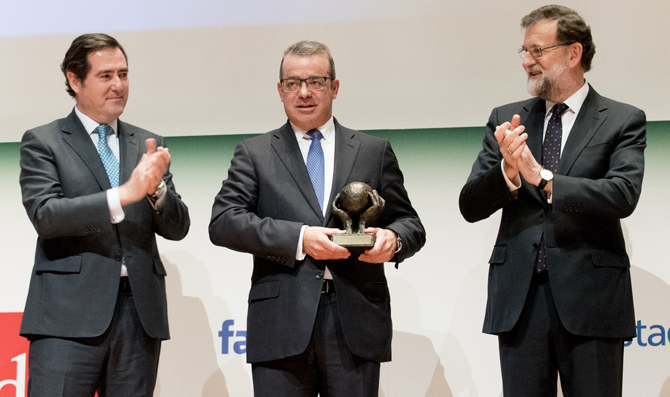 SME OF THE YEAR 2017
CEPYME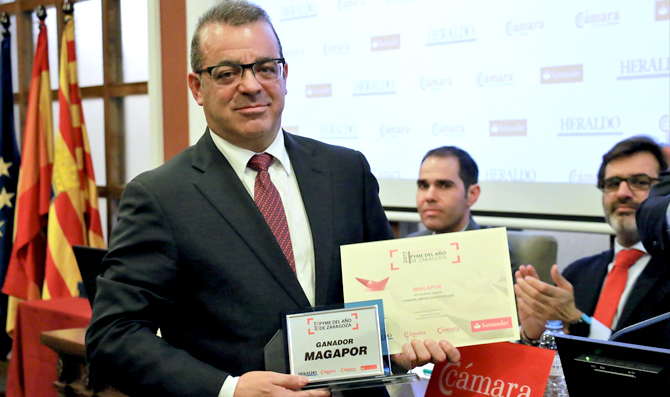 COMPANY OF THE YEAR IN ARAGÓN 2017
THE CHAMBER OF COMMERCE AND INDUSTRY OF ZARAGOZA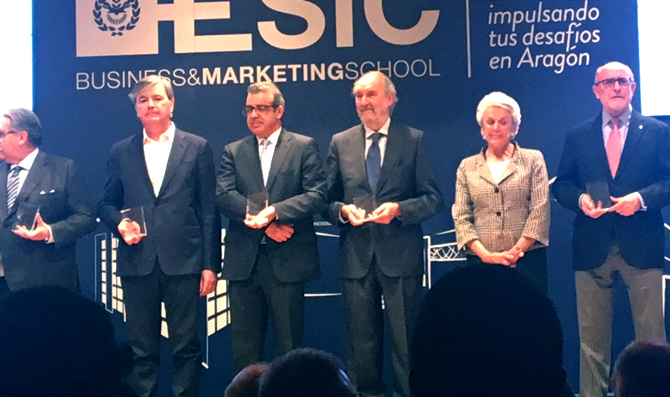 2017 AWARD TO THE PROFESSIONAL CAREER
ESIC BUSINESS SCHOOL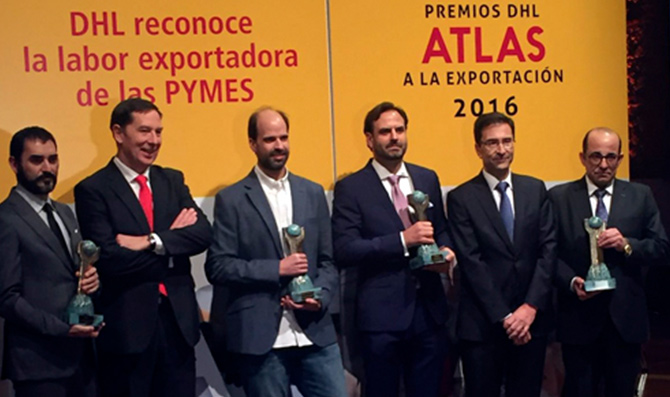 AWARD TO THE MOST INNOVATIVE EXPORT 2016
DHL ATLAS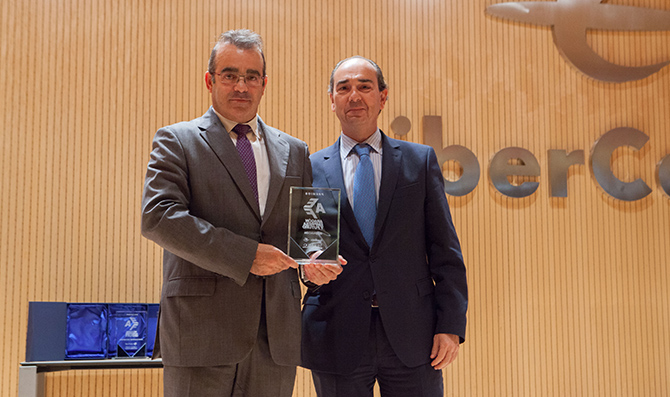 AWARD ARAGON, COMPANY AND FUTURE – TO THE INTERNATIONAL PROJECTION 2015
HERALDO DE ARAGÓN AND IBERCAJA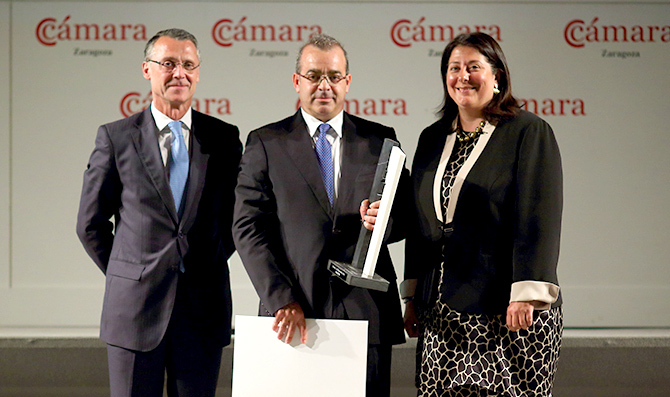 EXPORT 2014 AWARD
THE CHAMBER OF COMMERCE AND INDUSTRY OF ZARAGOZA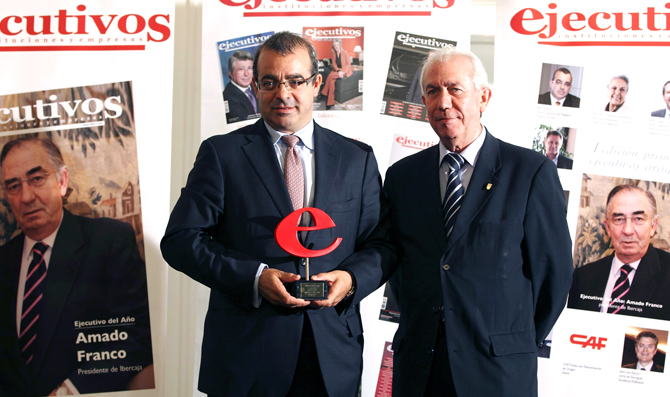 AWARD "COMPANY OF THE YEAR IN ARAGÓN 2012"
MAGAZINE "EJECUTIVOS"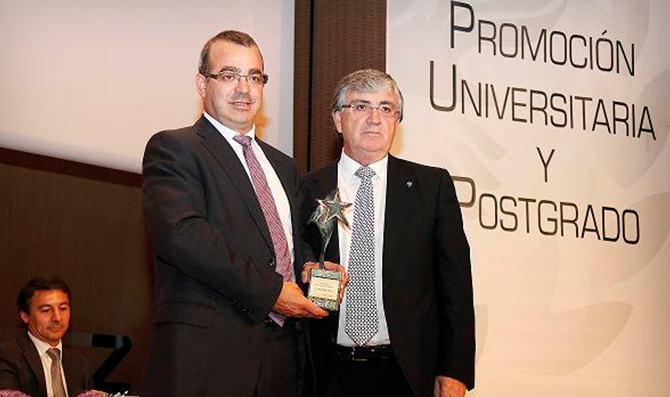 2012 ASTER AWARD TO THE PROFESSIONAL CAREER
ESIC BUSINESS SCHOOL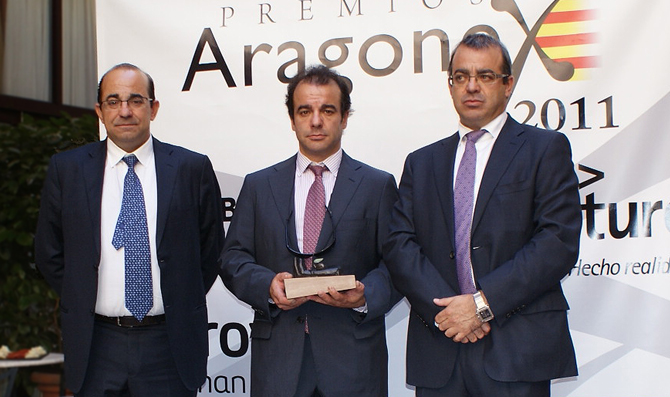 "ENTREPRENEUR" 2011 AWARDED
ARAGONEX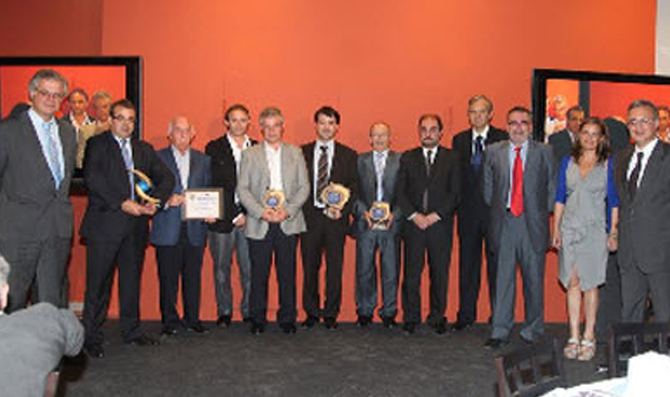 INNOVATIVE COMPANY AWARD 2009
ASSOCIATION OF ENTREPRENEURS IN CINCO VILLAS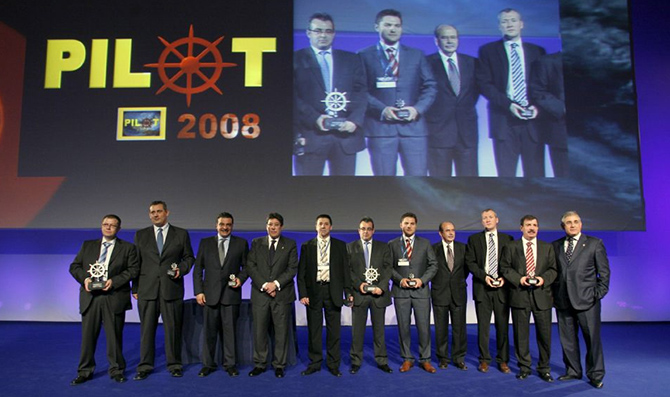 PILOT AWARD FOR LOGISTIC EXCELLENCE 2008
ARAGONESE INSTITUTE OF DEVELOPMENT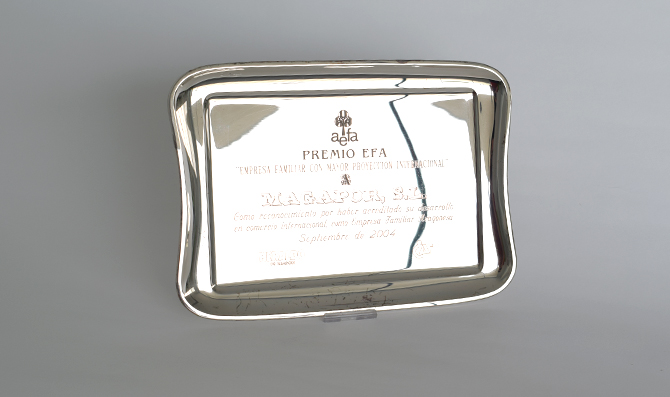 2004 AWARD TO THE GREATEST INTERNATIONAL PROJECTION
AEFA