The pig industry continues to become more and more professional. We are more aware of the importance of biosecurity or disease control but sometimes we do not pay enough attention to other threats such as the interaction of spermatozoa with other substances; extenders, catheters, blister or packaging tubes.
Are the products I use in my Boar Stud really safe?
We see this question constantly in our sector and that is why at Magapor we have made available to our clients the validation reports of our extenders and the sperm viability and reproductive toxicity reports of our Semenbags.
From the Magapor APP it is very simple, just scan the QR of the batch and you will be able to view, share, download or save these reports instantly.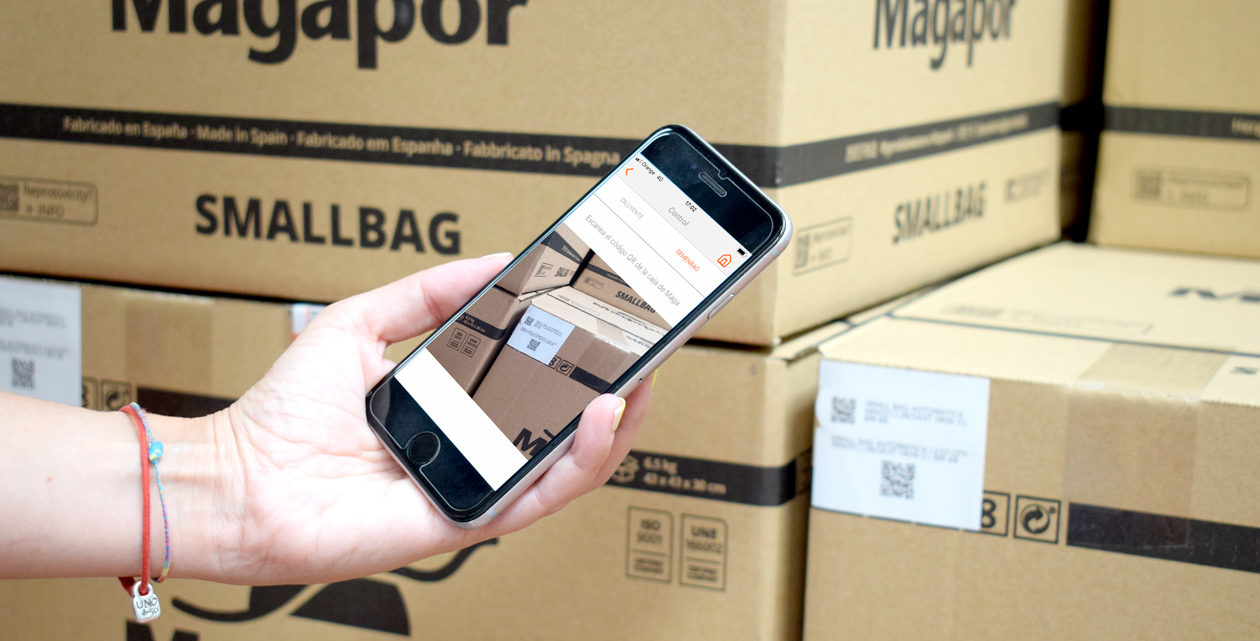 What can you see in these reports?
Extender validation report.
All manufacturing batches of extender are validated by our laboratories, in which a comparative test of the main sperm quality parameters is carried out. In these tests, the extender to be validated must meet demanding performance levels to be considered "Suitable".
This test is part of the Quality Control of Magapor Extenders, which includes raw material analysis, clean room manufacturing, organoleptic and microbiological controls and in-vitro validation, among others.
Semenbag validation report.
This report, carried out in Magapor's laboratories, studies the sperm behaviour on contact with samples of each mother coil, from which the Magapor Semenbag will be manufactured. This control allows us to rule out cytotoxic reactions or anomalies in the semen quality values after contact with the raw material.
Reproductive toxicity report of Semenbag RTC.
In this case it is the Department of Analytical Chemistry of the University of Zaragoza who analyses each of the production mother coils for the control of substances known as reprotoxics. Magapor is the only company that has been able to identify and demonstrate the relationship of several substances such as Phtlatos, Lactones or Badge, with the reprotoxic effects they produce in swine semen, affecting the fertilising capacity of the spermatozoa. This is why this test ensures the control over the presence of these and other substances in our bags.