Project Description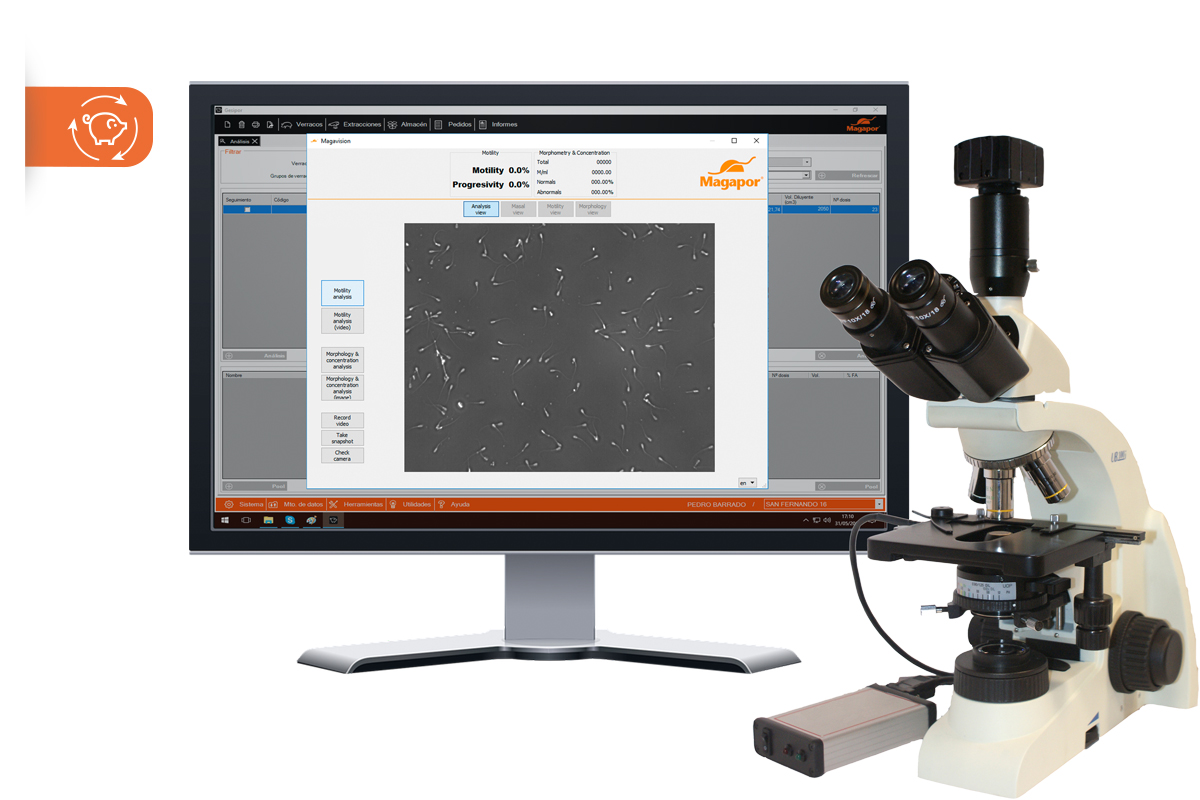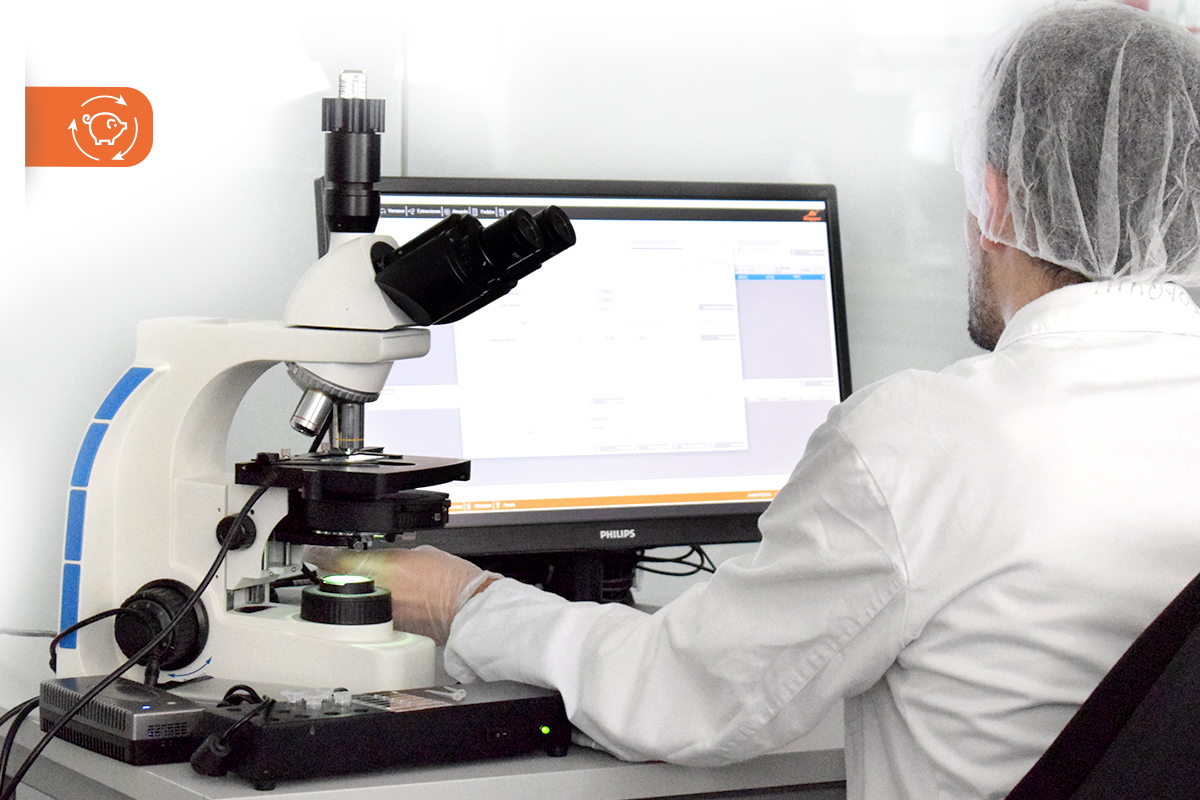 MAGAVISION
Magavision, is a CASA System with state of the art technology specific for the analysis of boar semen.
It easily and quickly allows to carry out objective standardised analyses of the main parameters of seminal quality: motility, concentration and abnormal forms.

It includes Gesipor software that manages all the information of the analyses and allows an efficient technical and productive management of the boar stud.
MAGAVISION M
MAGAVISION I