One more year, and with the aim of achieving greater visibility within the swine industry, Magapor together with the Magapor Chair of the University of Zaragoza organized their popular Photo Contest "Just for Pigs" under the theme "SWINE PRODUCTION".
According to the terms of the contest and after the deadline for admission of photos on the 13th December, the jury met in order to issue the judgment, and these were the selected:
Professional category:
Winner: Anais Moreno García  – PHOTO:  "Rock pig on the farm"
1st Finalist: José Reyes Belzunce – PHOTO:  "Spain ham"
2nd Finalist: Juan Grandía Ansós – PHOTO:  "Act normal, here it comes"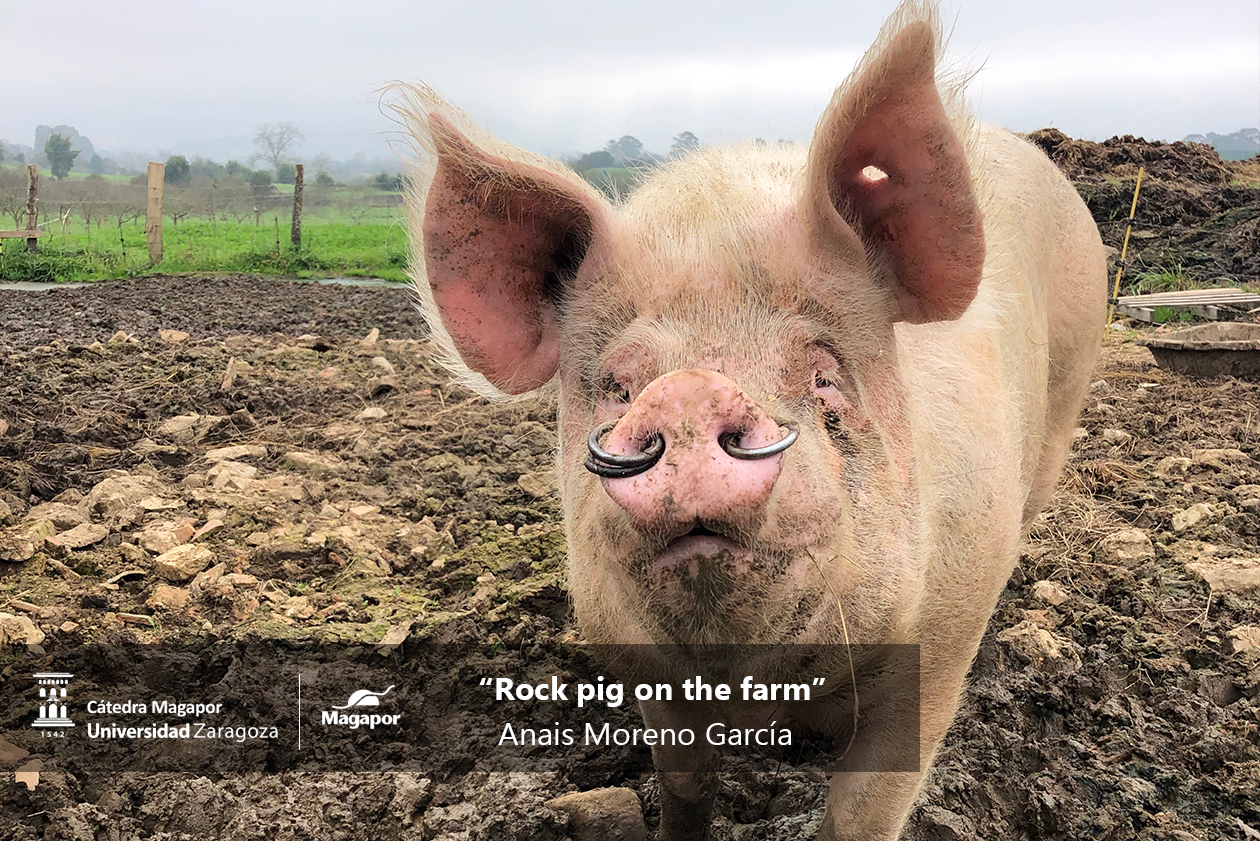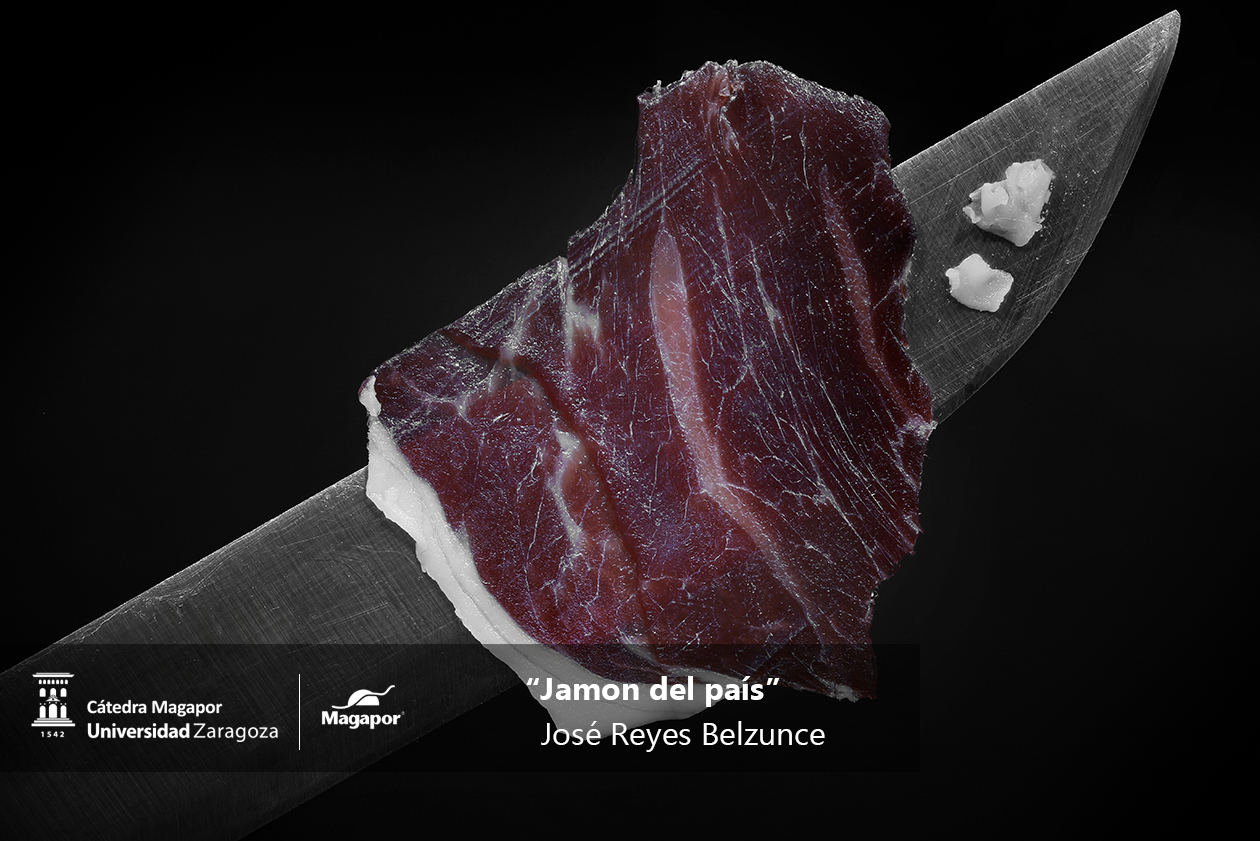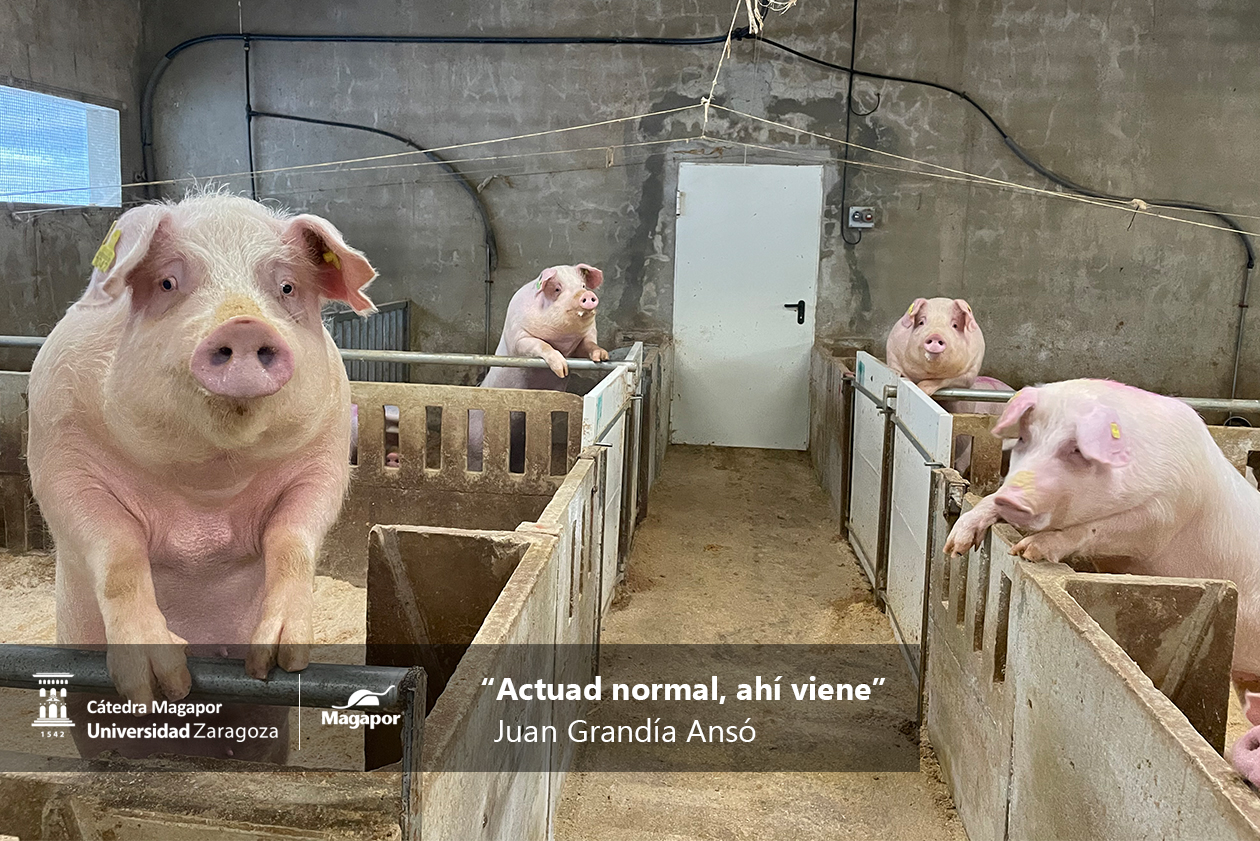 From Magapor, we offer our sincere congratulations to the winner and thank the rest of the contestants for their participation.
See you in the next edition!!